runout instrument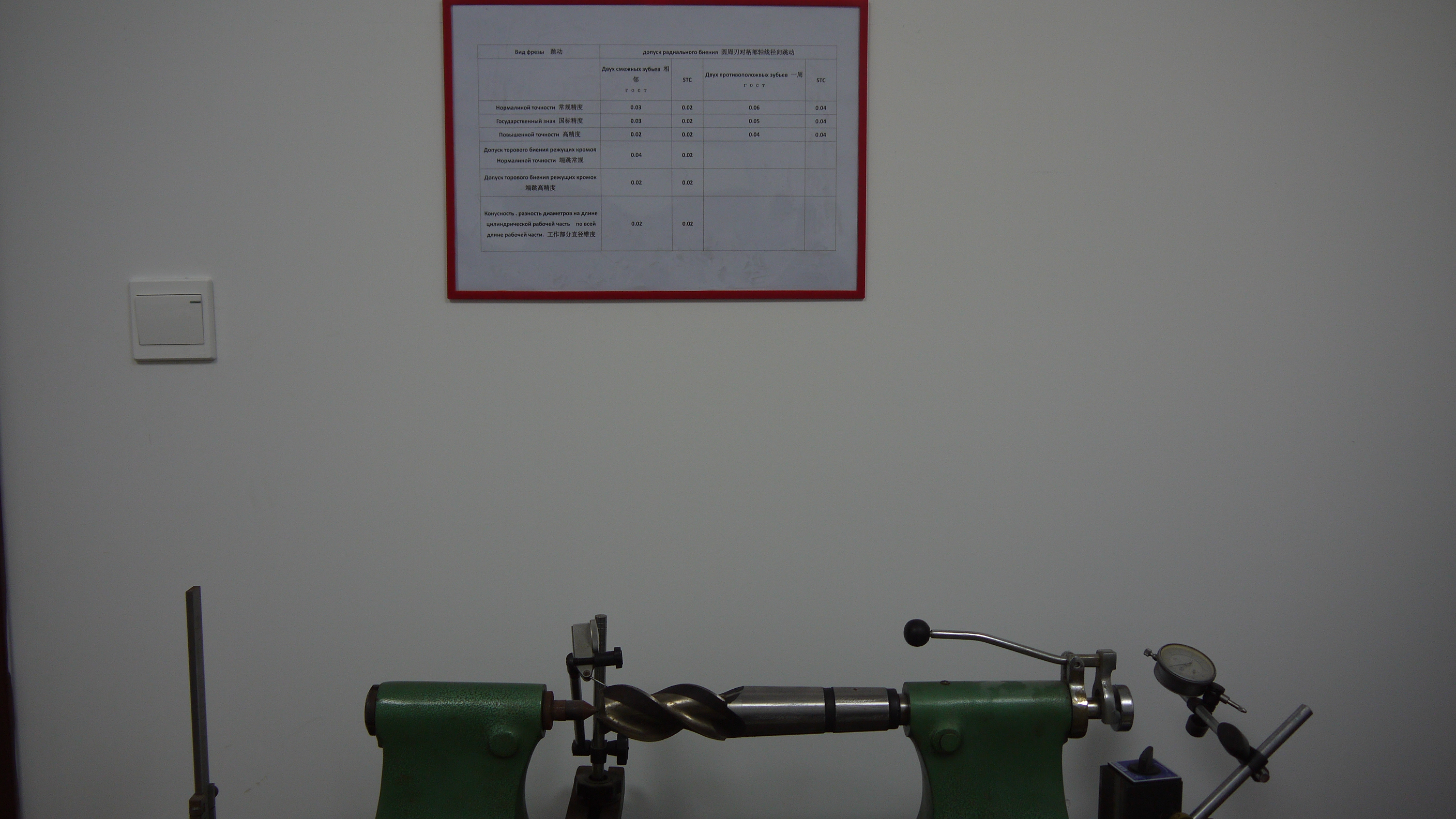 x-ray chemical compostion tester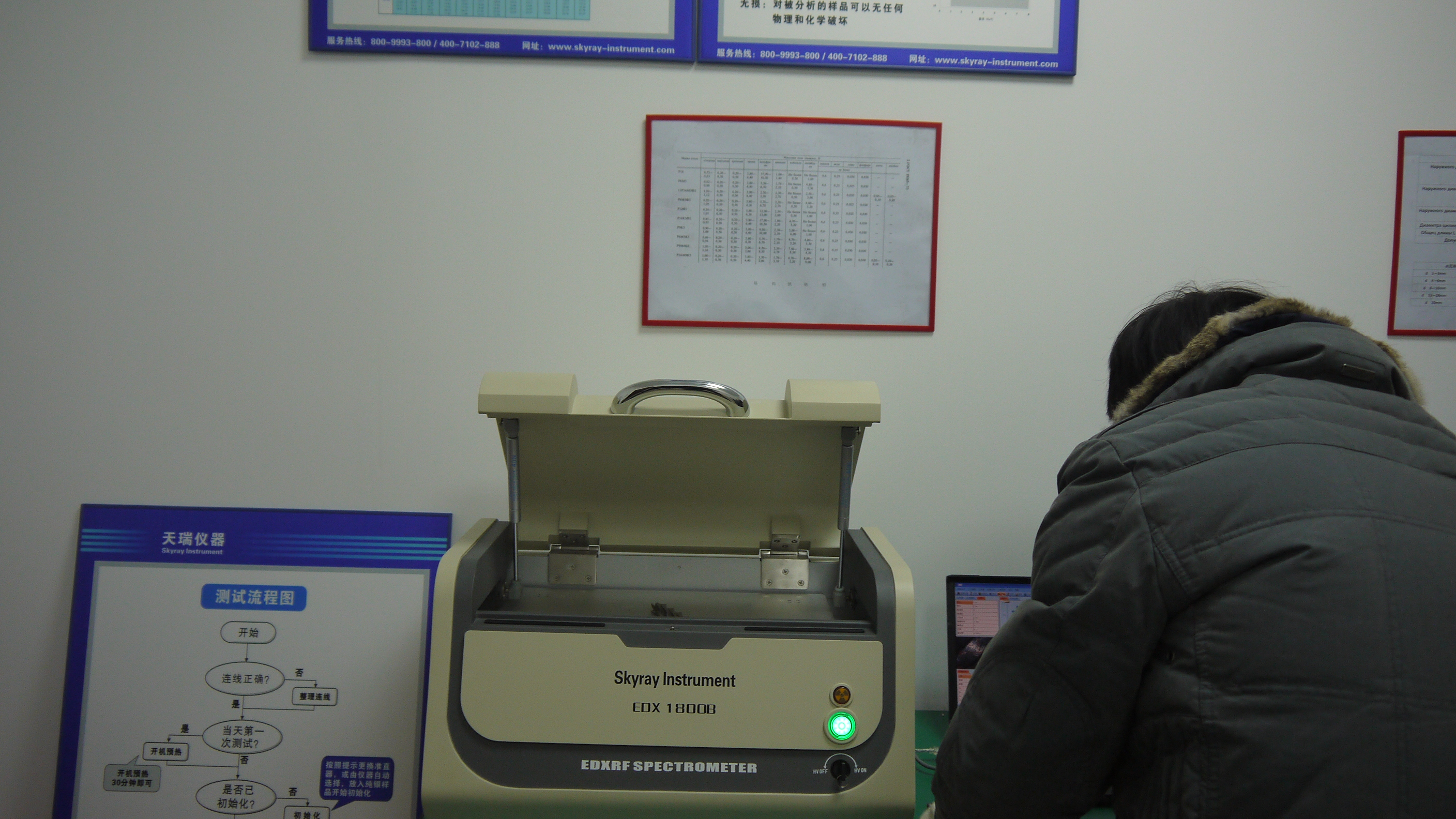 video measuring system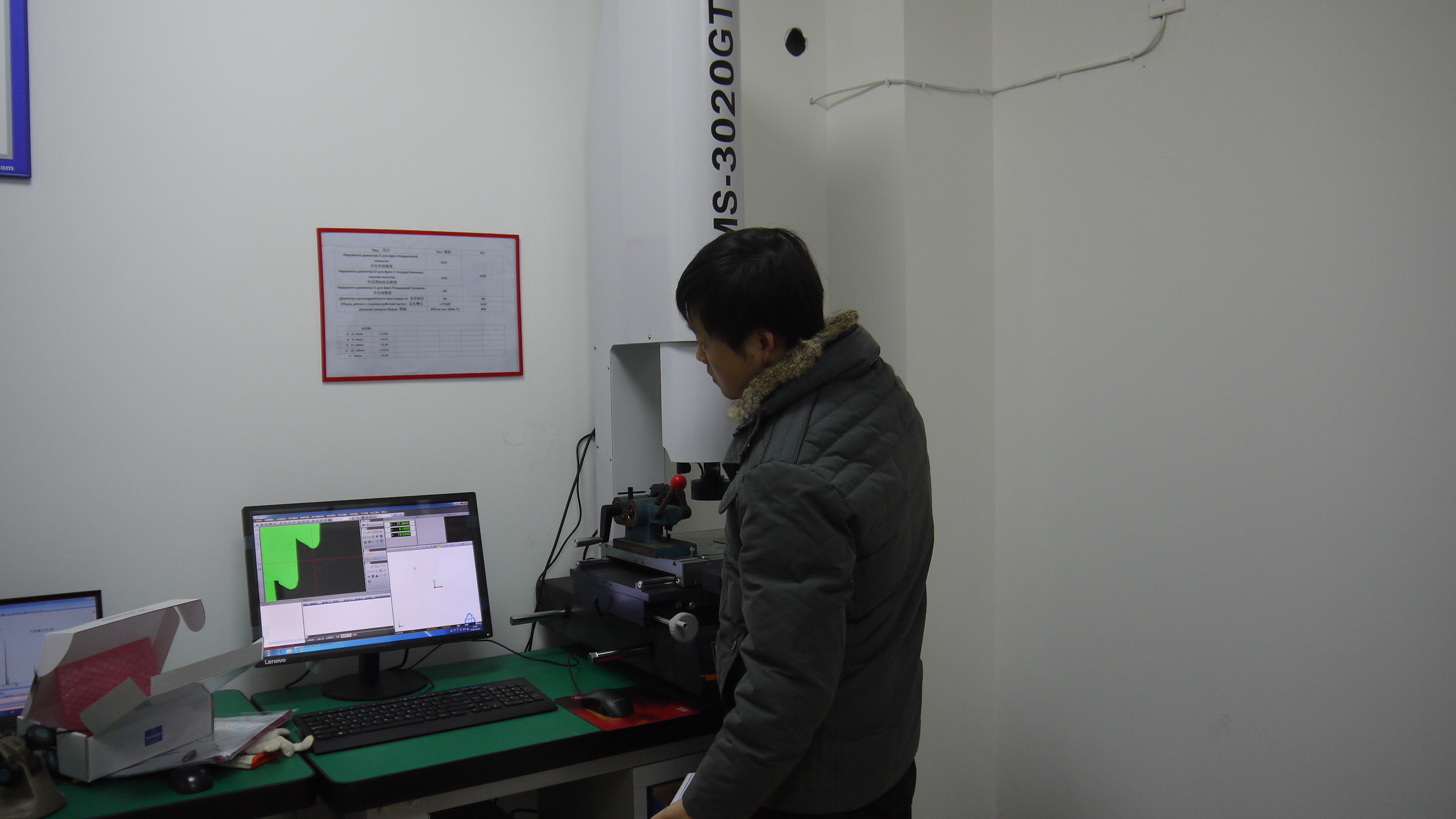 We have our own modern metal cutting tools test lab.

1) x-ray chemical composition of steel. with this modern x-ray we can determine chemical compostion of steel in one minute. by this instrument we guarantee all our steel are right chemical compostion.

2) video measuring system. with is working for cutting tools which length can be up to 600mm and it is top one in china which can conduct full checking of cutters in China.

3) tratioanl hardness tester. which can grantee precise of hardness of cutters and it is more precise then any digit hardness tester.

4) runout instrument---also traditional ones which can guarantee precise of inspection.

5) all dyanmic test (sometimes called cutting test). nc drilling, tapping and milling machinery conduct the cutting test of tools which can guarantee the working life of our tools.